Professional Development (TBA)
Arizona TASH hosts an Annual Institute that provides stakeholders with additional knowledge and resources to bring back to their community in their quest to provide inclusive environments for all.
Every institute includes a future leader strand, TASH YOUth, that provides the opportunity for middle school and high school students to learn how to impact their communities.
Each year two awards are presented to acknowledge individuals that have made a difference in their community.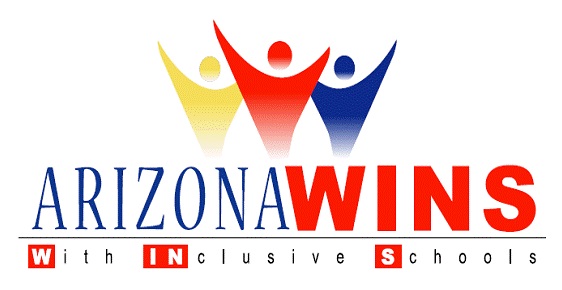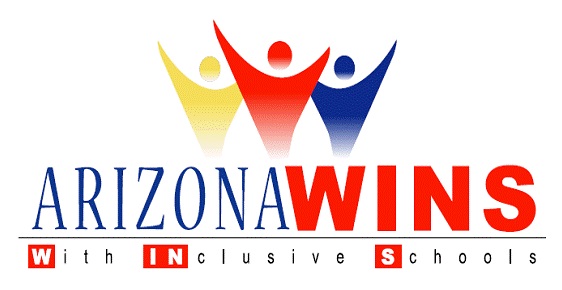 Susan Marks Scholarship Fund
Supporting self-advocates who wish to attend AZWINS trainings or the Annual Institute and need financial assistance
If you need financial support in order to attend an event, please email us or complete the form below. The application must be turned in four (4) weeks prior to the event. You will be notified by a member of the committee in regard to your request. In order for this to be fair for everyone, this process must be followed in order to receive financial support. If you need help, please contact us at info@arizonatash.org.
Download Self-Advocate Scholarship Application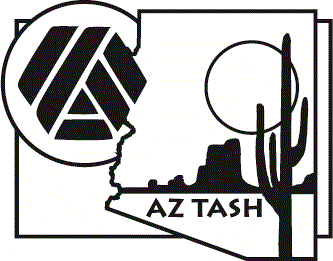 All AZWINS Trainings Postponed.
We will keep you updated.
Arizona WINS was created as the professional development component of Arizona TASH.
AZWINS training topics include Co-Teaching, Differentiating Instruction, Supporting Students with

Autism,

and others as suggested or

needed.


Trainings are open to teachers, support staff, parents, and community members. They are
currently

offered in Phoenix and Tucson.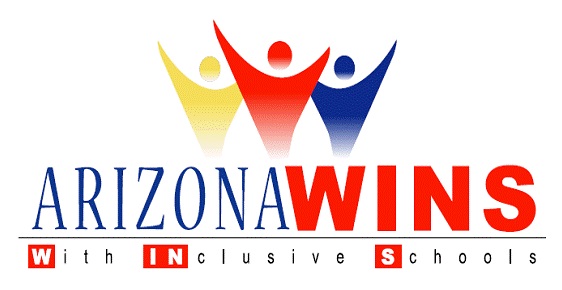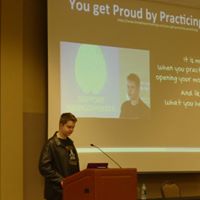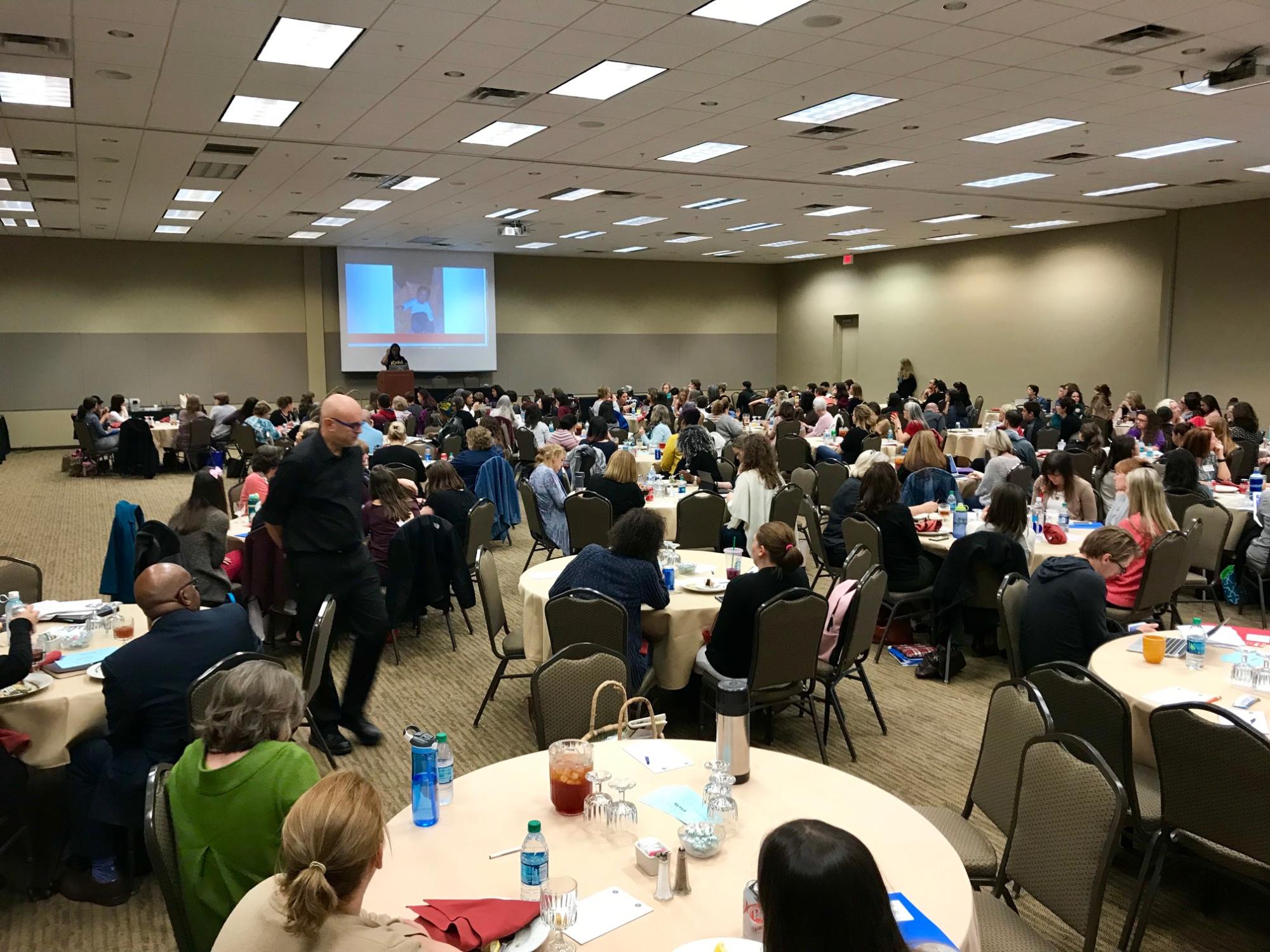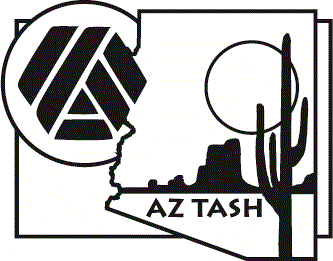 Annual Inclusive Practices Institute
We will keep you updated.
(Click on link above for recorded webinars)